Keep your landscape looking good year round. We will install & maintain your landscape
Keeping your landscape beautiful is part of what gives your home its value. Instead of stressing over routine maintenance, depend on Zion Lawn & Landscape, LLC for service in the Baton Rouge, Louisiana. Our team can help you with everything from a simple landscape sketch, professional landscape plan by our partners, landscape installation and landscape maintenace.
Learn more by speaking with one of our team members today.
Let us handle
your landscape maintenance
Once your landscaping is installed, it will continue to grow and thrive. But without routine maintenance, you can end up with eroded land, overgrown trees, weeds, etc.

We offer…
Flowerbed Cleanup Services
Mulch Installation Services
Sod Installation services
Lawn Services (mowing, Edging, Weed-eating, blowing, etc)
Fall Cleanup Services
Rock Garden Installation
Landscape installation and maintenance services
Landscape Maintenance services
Landscape Installation Services
Plant installation
Leaf Cleanup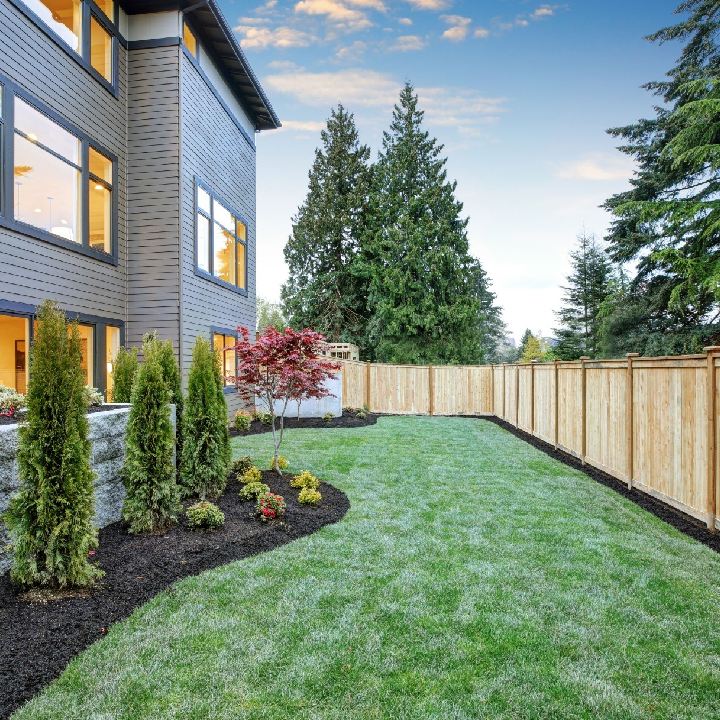 Keeping your Lawn and landscape squared away requires special equipment and training.
Depend on our experts to get the job done right.