Bring Life to Your Outdoor Space
With The Help Of Zion Lawn & Landscape
Want to Enhance Your
Baton Rouge, LA Property?
Whether you own a home or operate a business in the Baton Rouge, Louisiana area, keeping up with your outdoor space is key to maintaining your property's curb appeal. Zion Lawn & Landscape wants to make landscape maintenance easier for you. We offer the flowing services: Flowerbed Clean-Up, Garden Installation , Landscape Installation, Lawn Care, Landscape Maintenance, Lawn Maintenance, Seasonal colors, Mulching, Weeding, etc. You need an experienced landscaping company that values customer service, and optimum results. You can rely on our team to save you money for top-quality service every time, as stated in our mission statement: " Our mission is to enhance the beauty of every client's property while exceeding their expectations." Get started today by scheduling an appointment.

We Thank You In Advance For Your Business.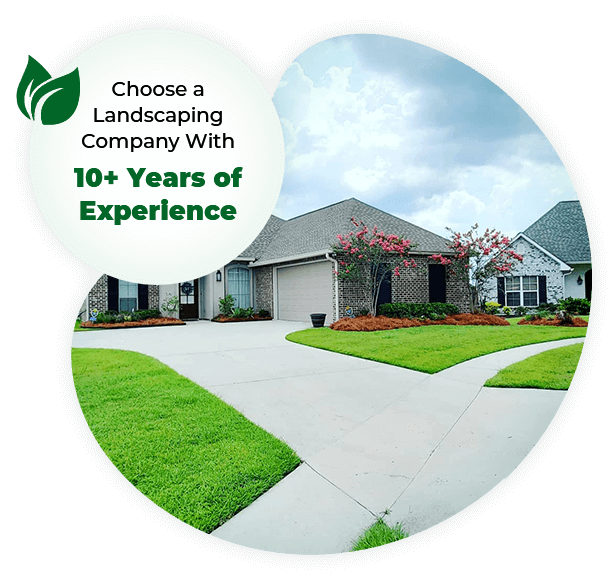 Design

a New Look for Your Yard
Hire a professional landscaping company in baton rouge, LA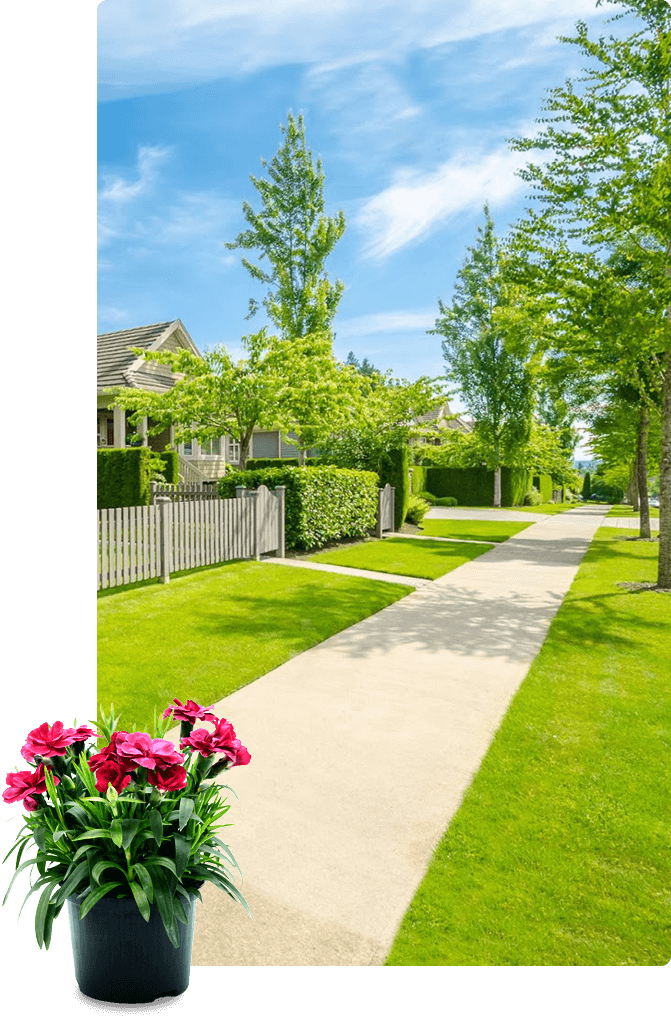 Plan your new landscape the way you want
Without the right training or equipment, managing your landscape can be a challenge. Zion Lawn & Landscape, LLC has been in business for more than a decade, helping homeowners keep their properties in tip-top shape at the best rates.
As a full-service landscape management company, we can:

Create and Install unique landscape and Garden.
Landscape Installation.
Landscape planning
Install and Maintain your flowerbeds.
Lawn care Services.
Sod Installation.
Shrubs Trimming.
Shrub Removal
Spring cleanUp
Mulch Installation.
Fall CleanUp.
Residential Landscaping.
Commercial Landscaping.
Landscape maintenance.
Install seasonal colors.
Flowerbed Clean Up.
Lawncare Baton Rouge.
Landscape Baton Rouge.
Landscape Contracting.
Landscape Consulting.
Lawn Care Service
Mowing service
Haul away branches and debris, etc.
Proper lawn care and landscape maintenance can increase your home's curb appeal and value. Schedule service with us today by calling our office today or felling the contact form.
Contact us for landscaping and lawn need

Working Hours
Mon - Fri: 8:00 am - 5:00 pm
Sat - Sun: Closed
We will be in touch with you soon!