Give your home garden the loving care they need! Trust us with your flower bed maintenance
Adding color and life to your garden makes everything look brighter. But having beautiful flower beds requires a lot of routine maintenance. Instead of doing the weeding and deadheading yourself, trust Zion Lawn & Landscape, LLC with your flower bed cleanup or maintenance in the Baton Rouge, Louisiana area. we also offer routine maintenance for your property year round to keep your landscape always looking beautiful.
If you want to add color to your garden, or keep it tendered, trust our team for expert flower bed service. Make an appointment today to get started.
3 important benefits of deadheading your flowers
Flowers are finicky, so it's important to pay close attention to the individual blossoms. If some of them are dead or wilting, you may want to start deadheading( trimming/ Pruning). Our flower bed service includes deadheading, trimming, application of herbicides, mulching, weeding, edging, fertilizing, and planting new shrubs and flowers as necessary, etc.
Deadheading/Pruning/Trimming can control your flowers'…
Appearance. You won't have to look at dried out, wilting flowers anymore.
Health Removing dead buds allow new ones to grow in their place.
Growth. Pruning reduces the risk of dropping seeds and creating more plants.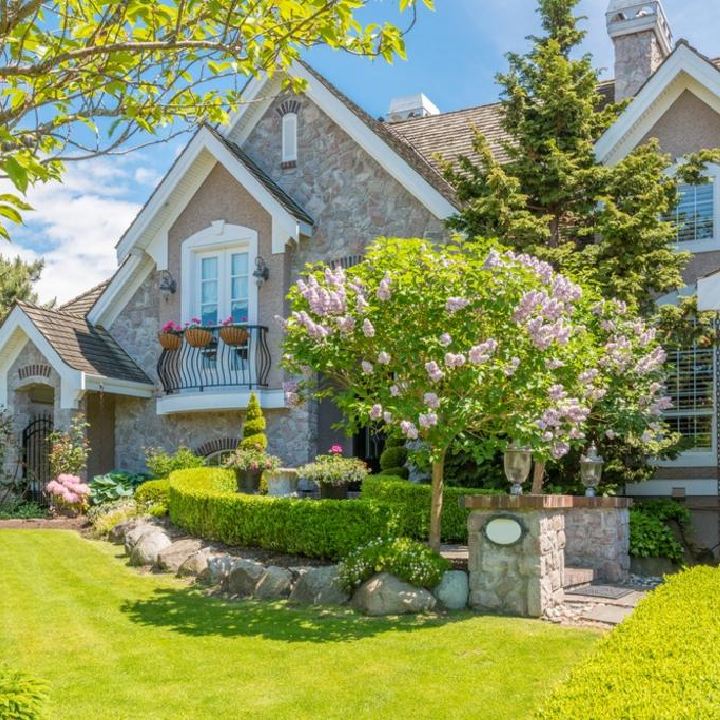 Keep up with your flower bed maintenance by working with us.
Call today to schedule a service.